An Illegal Alien, a Claw Hammer Attack and a Life Shattered
Press Releases
February 8, 2022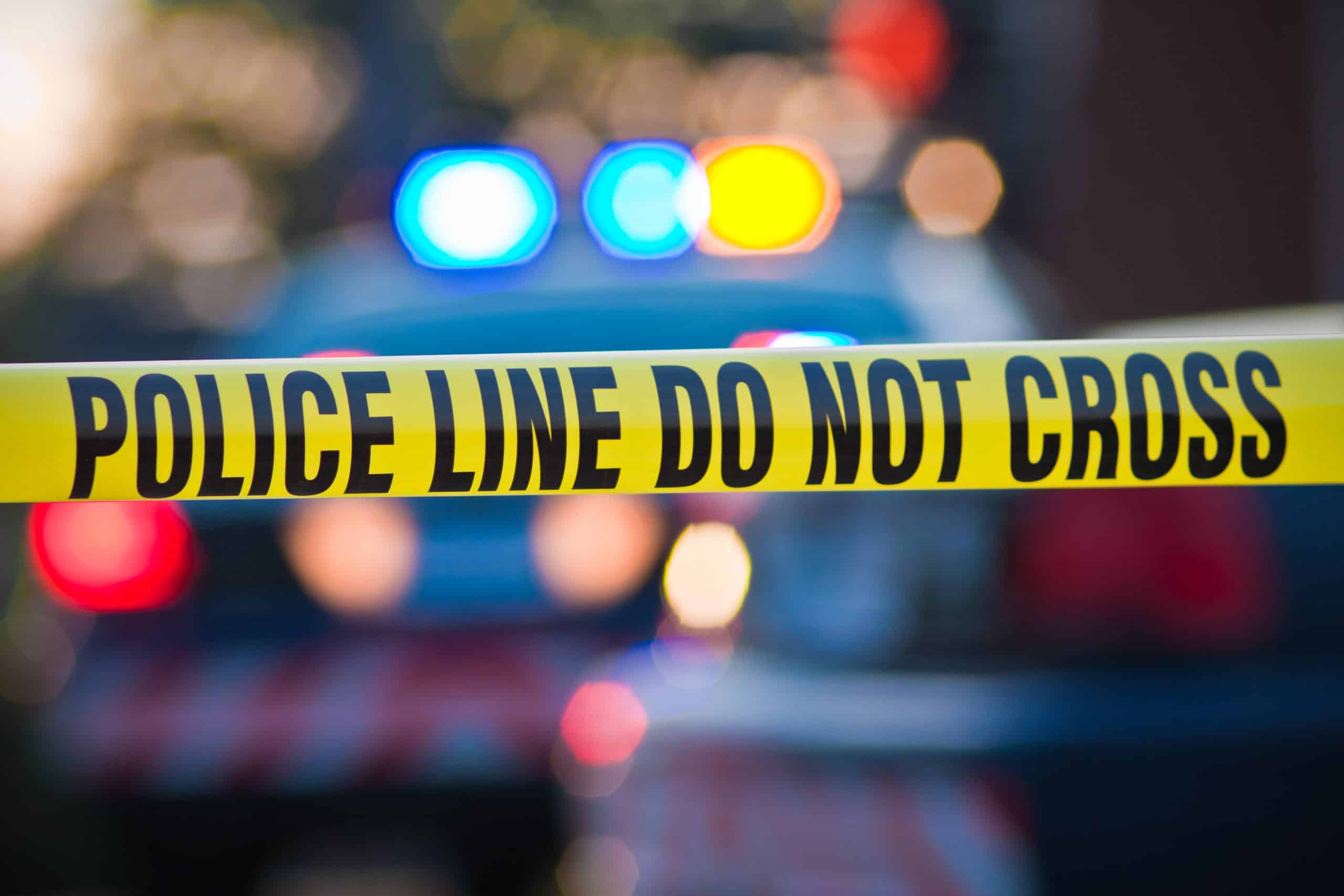 IRLI investigation shows the violence created by lax immigration enforcement
WASHINGTON—Violent crimes committed by those in our country illegally have become so common that the media barely covers them anymore. A recent investigation by The Immigration Reform Law Institute (IRLI) found an unreported case that is shocking both in its savagery and harm done to the victim, shining a light on the consequences of inadequate immigration enforcement.
In the northern Nevada town of Battle Mountain, Guston Smith and co-worker Antonio Miranda-Cota got into an argument at a construction site while preparing a concrete foundation in March 2019. While his back was turned, Smith was blind-sided and struck on his head four times by Miranda-Cota with the claw of a hammer.
Smith was flown 350 miles by medevac helicopter to a trauma medical center for emergency surgery for multiple skull fractures and bleeding on the brain. He was in a coma for three days. Miranda-Cota was arrested for attempted murder, which was later reduced to aggravated assault with a weapon. Smith told IRLI that Miranda-Cota is currently serving a five-year prison sentence in Las Vegas.
A native of Mexico who has been living illegally in the United States, Miranda-Cota had been referred for deportation in 2012 after two separate assaults, including one on a police officer. Despite his criminal record, he was allowed to remain in the United States before the assault on Smith.
At the time of Miranda-Cota's previous assaults, U.S. Immigration and Customs Enforcement transported Miranda-Cota from Nevada to Texas where he was offered a Work Visa and participation in an Obama administration jobs program.
"Here again we have a case where an American citizen has been victimized because our political leaders will not follow the law and deport violent criminals who are here illegally," said Dale L. Wilcox, executive director and general counsel of IRLI. "If the law had been enforced, Guston Smith would not have been attacked and his life would not have been turned upside down, full stop."
While Miranda-Cota will have a chance to resume his life after prison, Smith's life has been shattered. As a result of his injuries sustained in the attack, Smith can no longer work in construction. He told IRLI that the Victims of Crime agency in Las Vegas told him he did not qualify for assistance because the assault occurred at his place of employment. The agency also refused to provide him with any information about when and where hearings would be held on Miranda-Cota's parole status. The Nevada State Probation and Parole Office gave Smith the same response. Smith added that he was not allowed to read his victim impact statement at Miranda-Cota's sentencing hearing.
As further insult, Smith said his local newspaper, The Battle Mountain Bugle, refused to report his assault, saying it does not write stories on "racism." They told Smith his statements made Miranda-Cota look like a "bad character."