California Attacks Immigration Detention
Press Releases
September 21, 2020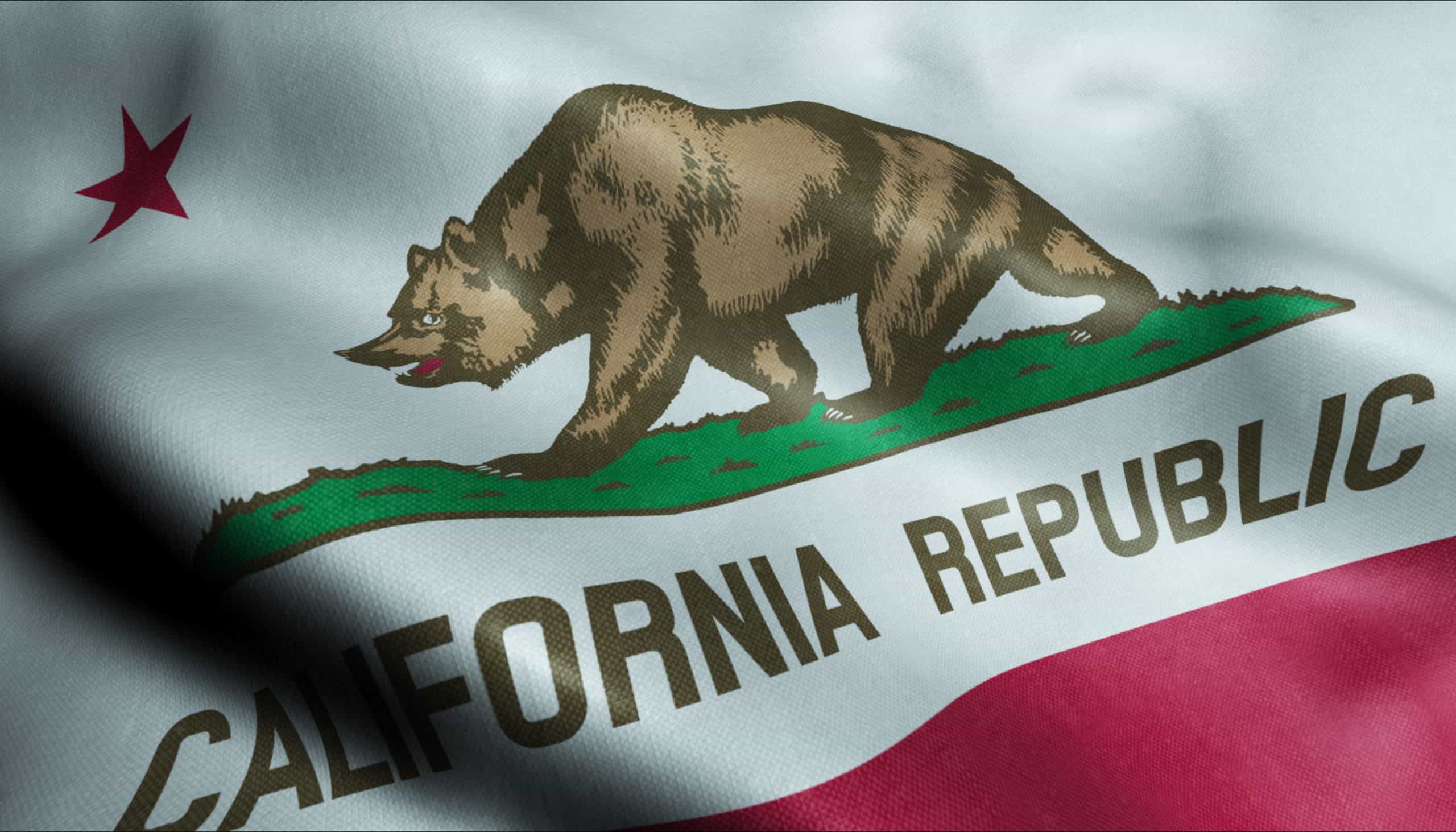 IRLI supports contractor sued under unconstitutional state law
WASHINGTON—The Immigration Reform Law Institute (IRLI) has filed a friend-of-the-court brief in the Ninth Circuit Court of Appeals in a case that puts at issue California Senate Bill 29 (SB 29), a law that sets up hurdles to opening privately-managed immigration detention facilities in the state.
Activist plaintiffs have sued a federal contractor and the City of McFarland to shut down a detention facility in that city that is being used to house overflow detainees who cannot safely remain in their former facilities due to the pandemic. The plaintiffs claim that the onerous procedures SB 29 mandates were not followed. The contractor, on appeal, has argued forcefully that California's law aimed at immigration detention centers hampers the federal government's activities, and so is preempted under the Supremacy Clause of the Constitution. In its brief, IRLI assists the court by arguing several technical, but vital, points in the law of jurisdiction and standing and the rules about whether to remand a case to state court, and urges the court to dismiss the case.
"This case is important because California, where there are so many illegal aliens, has a great need for detention facilities, a need even greater than before due to the policy of spacing detainees to protect them from COVID-19," said Dale L. Wilcox, executive director and general counsel of IRLI. "Heedless of health and public safety consequences, the plaintiffs in this suit are using SB 29 as it was intended—to crash the system. We hope the Ninth Circuit ends up terminating the lower court's injunction, which it has already stayed, and allows federal immigration enforcement to continue in California without interference."
The case is Immigrant Legal Resource Center v. City of McFarland, No. 20-16557 (Ninth Circuit).
For additional information, contact: Brian Lonergan • 202-232-5590 • [email protected]