How Loose Borders Led to a House of Horrors in Alabama
Commentary
August 24, 2022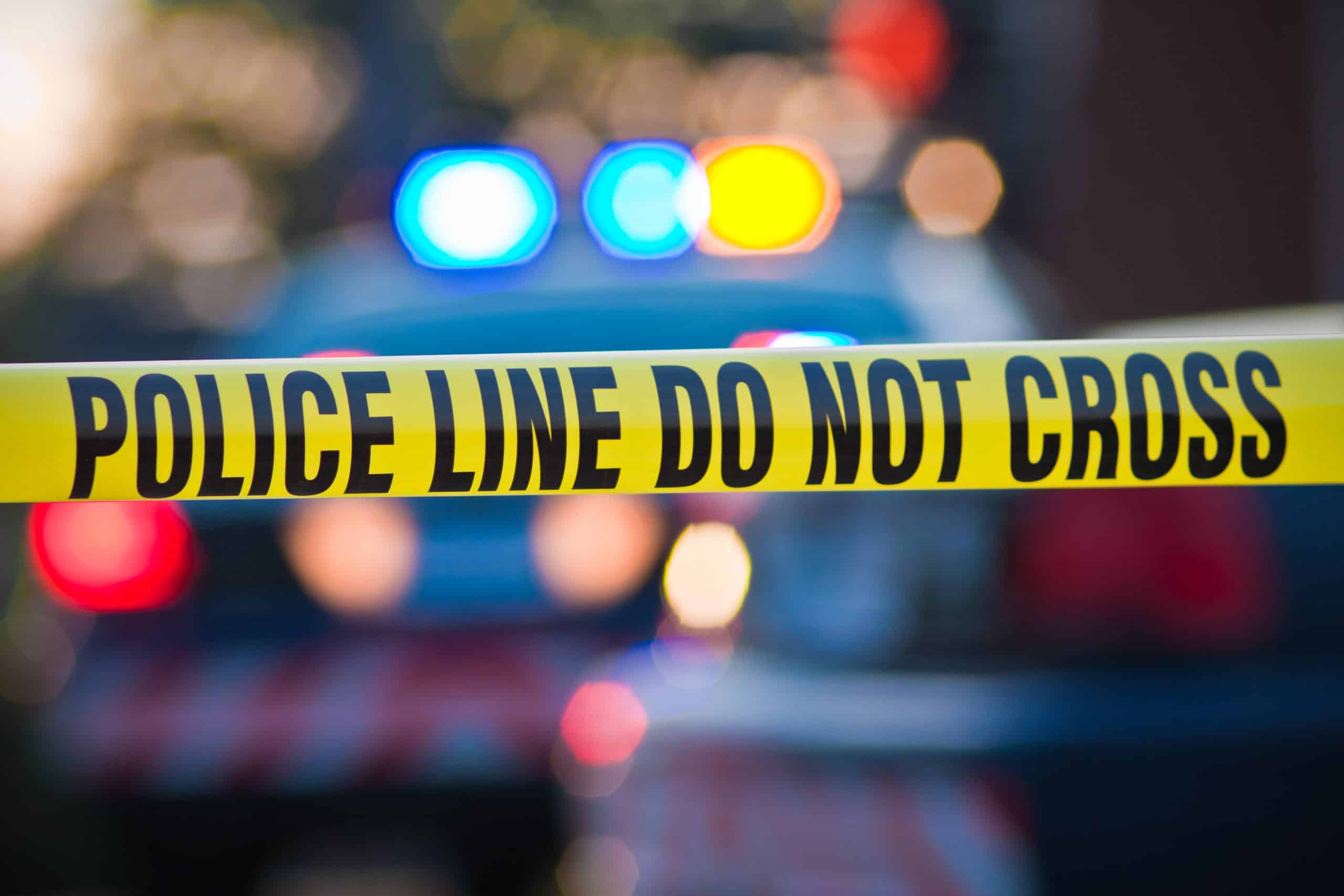 By Matt O'Brien
José Paulino Pascual-Reyes allegedly kidnapped a 12-year-old girl in Tallapoosa County, tied her to a bedpost, forced her to consume alcohol, and repeatedly assaulted her. According to police, he committed this abomination in his mobile home, with the decomposing, dismembered bodies of his girlfriend and her son stashed nearby. Now, at least two people are dead allegedly at the hands of this monster and a pre-teen girl has experienced the type of horrific trauma usually only seen in Hollywood films like "The Silence of the Lambs."
This is a shocking and gruesome tale. However, what is most shocking about Pascual-Reyes' story is that if our political leaders prioritized immigration enforcement, this whole catastrophe could have been prevented. Pascual-Reyes is an illegal alien – one who was already deported from the U.S. at least once in 2014. Therefore, he could have been in the custody of U.S. Immigration and Customs Enforcement (ICE), awaiting expedited removal from the United States.
It is easy to cut the Department of Homeland Security (DHS) a break and argue that thousands of "gotaways" make it over the border every day without being detected. Therefore, it simply isn't reasonable to expect ICE or Customs and Border Protection (CBP) to know about every criminal deviant like Pascual-Reyes. But that argument lets immigration policymakers avoid responsibility way too easily.
Pascual-Reyes appears to have been involved with Sandra Vazquez Ceja, another alien who had been paroled into the United States to pursue an asylum claim. Had agents from DHS been permitted to verify that Ceja was complying with the terms of her parole, they would likely have encountered Pascual-Reyes, detained him, and sought reinstatement of the deportation order entered against him in 2014. Such actions would have removed him from the community, ensured that he remained in ICE custody and prohibited him from committing crimes.
But that would have required the type of pro-active approach to immigration enforcement, which has been sorely lacking under both Republican and Democrat administrations over the last four decades – the notable exception being the four years of the Trump presidency. The reality is, despite the fact that our asylum/refugee system is rife with fraud and has repeatedly been exploited by terrorists, criminals and human rights abusers, DHS actually engages in minimal investigation, supervision and oversight of asylum claimants.
Where there is blatant evidence of a fraudulent asylum claim, an applicant might be subject to a site visit and interview by USCIS' Fraud Detection and National Security Directorate (FDNS). But this occurs only in a very small number of cases. Rarer still is an investigation of asylum fraud by ICE. Almost non-existent are site visits by ICE to check up on people who have been paroled into the U.S. to await the adjudication of asylum and other immigration benefits applications.
This type of laissez-faire approach to immigration enforcement is entirely untenable and inevitably leads to the macabre scene encountered in Alabama or equally disturbing (and preventable) tragedies like the murder of Kate Steinle and the kidnap, murder and rape of Mollie Tibbets. Moreover, Pascual-Reyes, if convicted, is only the latest in a long line of illegal alien mass murderers that includes Rafael Resendiz-Ramirez, known as "The Railroad Killer," Billy Chemirmir and Ernesto Martinez-Guzman , among others.
The only way to prevent cases like these is for DHS to go into migrant communities and seek out opportunities to encounter and apprehend illegal aliens. One of the best ways to do this is to monitor aliens with pending asylum applications, who often have illegal alien relatives and spouses, for whom they later plan to seek immigration benefits.
The fact is, 99 percent of the asylum claims filed by citizens of Mexico and the countries that make up Central and South America are utterly baseless. The Immigration and Nationality Act provides ample authority for the prompt removal of border jumpers and other alien lawbreakers, if only the government would use it. And most regular Americans understand that we cannot pretend that everyone filing a bogus asylum application in order to access the United States is well-intentioned and means us no harm.
If our elected leaders would get out of the way and let them perform their sworn duties, our immigration enforcement officers would be much more likely to find and detain deviant predators like Pascual-Reyes and Resendiz-Ramirez before they prey on innocent people. Instead, our representatives have saddled us with contradictory immigration policies that attract criminals and permit them to remain here with impunity – at the expense of both law-abiding Americans and legal immigrants.
Also published at Alabama Today, August 16, 2022.