Illegal Alien Crime Continues To Spiral Out of Control
Commentary
May 17, 2022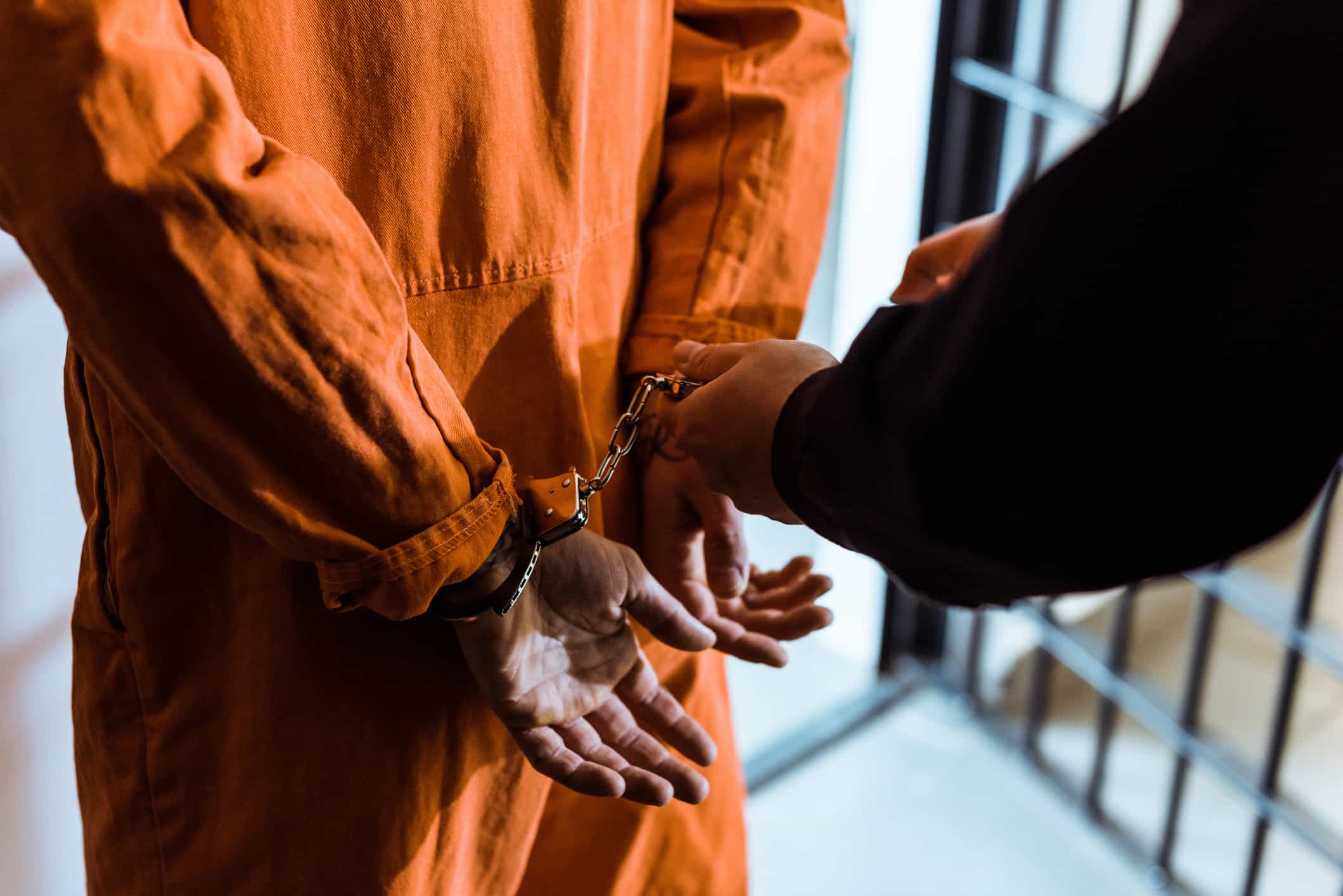 By William Davis
A gruesome murder in New York City in late April provided yet another example of illegal alien crime run amok in this country.
David Bonola, an illegal alien from Mexico, was arrested late last month for the murder of 51-year-old Orsolya Gaal. Bonola has reportedly been living in the U.S. for more than 20 years, and previously worked for Gaal's family as a handyman.
The details of the slaying are brutal as Gaal was allegedly stabbed "ruthlessly and brutally in excess of 55 times," according to the New York Police Department. If Bonola committed this killing as alleged by police, it is the latest in a long line of violent crimes perpetrated by illegal aliens across the country, and should bring new scrutiny to New York's sanctuary status that attracts criminal aliens who can more easily avoid deportation.
In 2021, an illegal alien from El Salvador, pleaded guilty to the murder of 18-year-old New York resident Bryan Steven Cho Lemus. Samuel Ponce and other MS-13 gang members lured Lemus into the Massapequa Preserve and brutally murdered him using machetes. In 2020, an illegal alien in New York City allegedly murdered and raped a 92-year-old woman after being released from custody by local officials. Immigration and Customs Enforcement (ICE) had a detainer on the alien at the time, but local officials refused to cooperate with federal authorities, leading to the brutal killing of the woman.
"It's a completely preventable tragedy. Had they honored the [Immigration and Customs Enforcement] detainer this would never have happened," then- Department of Homeland Security Acting Secretary Chad Wolf said at the time. "So if they'd cooperated with ICE officials, the individual would never have been let out, wouldn't have committed this crime and we wouldn't even be talking about this."
New York City has been extremely aggressive in recent years in seeking to undermine federal immigration law, and the results have been both tragic and predictable. A 2019 analysis from the Immigration Reform Law Institute ranked New York City as the second worst sanctuary city in the U.S., behind only San Francisco. The analysis found that between July 1, 2018 and June 2019, New York police refused 2,900 ICE detainers, which corresponded with a 27 percent increase in shootings in the city, a number that has only increased in recent years.
One would think these tragedies, as well as the correlation between illegal immigration and increased violent crime in the city, would move state and local officials to begin enforcing the law. However, that would be wrong. New York politicians have moved full speed ahead with their anti-borders policies, placing ideology over public safety.
The Big Apple's sanctuary policies were championed by former Mayor Bill de Blasio, and seem likely to continue under recently-inaugurated Mayor Eric Adams, who supported a measure allowing noncitizens to vote in local elections shortly after being elected.
New York City is also the home of Democratic Rep. Alexandria Ocasio-Cortez, who is one of the most outspoken voices in the movement to abolish ICE. Ocasio-Cortez and other elected officials have betrayed their constituents by neglecting the number one role of public service: to prioritize the safety, security, and prosperity of your own citizens. New York is a case study on what happens when government officials forget this. However, New York is far from the only city that has been devastated by illegal immigration. The entire country is currently being ravaged by it, from the fentanyl crisis, to gang activity, to violent crime.
The policies of crime-ridden cities like New York have now been fully embraced by the federal government. The Biden Administration has completely opened up our border, welcoming more than one million illegal aliens into the country in their first year in office alone, according to a study from the Federation for American Immigration Reform (FAIR). Anti-border policies from the federal government and major cities are leading to a rapidly deteriorating quality of life situation for much of the country. This will only get worse unless strong measures are taken to secure the border. Tragically, that does not appear at all likely as long as the politicians responsible for the crisis continue to implement their radical agenda.
William J. Davis is a communications associate for the Immigration Reform Law Institute, a public interest law firm working to defend the rights and interests of the American people from the negative effects of mass migration.
Also published at: William J. Davis, Illegal Alien Crime Continues To Spiral Out of Control , Townhall, May 17, 2022.