IRLI Goes to Supreme Court to Protect COVID Expulsions
Press Releases
January 23, 2023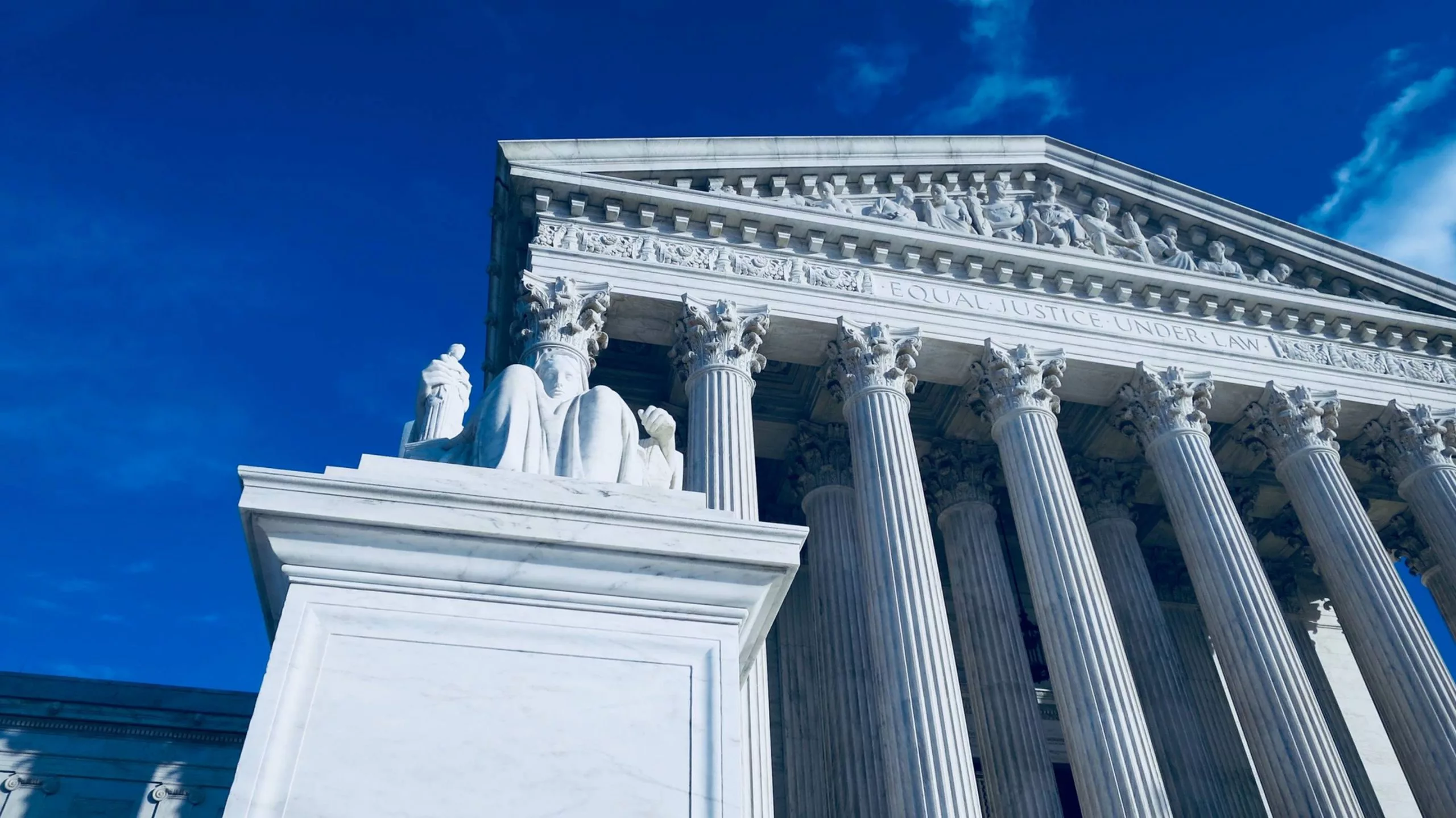 Argues states should intervene to defend program and the border
WASHINGTON—On Friday, the Immigration Reform Law Institute (IRLI) filed a friend-of-the-court brief with the Supreme Court, urging the Court to grant a motion by a consortium of states to intervene as defendants in a case challenging the policy of expelling illegal aliens at the border due to the COVID-19 public health emergency.
In an earlier round of briefing, IRLI had urged the Court to suspend a district court's order striking down the program until the Court decided whether the states should be allowed to intervene to appeal that order. The Court granted that suspension, which keeps the program in place until the Court decides the intervention question.
In its brief on Friday in support of intervention, IRLI shows that the Biden administration effectively abandoned its appeal of the district court ruling by stating it would seek to hold that appeal in abeyance, and by not seeking any suspension of the ruling pending that appeal. At that point, the administration stopped defending the states' interests, giving the states the right to step in and defend the expulsion program themselves.
"It is obvious that the activist district court's ruling granting an injunction was wrong, and the administration itself believes it was wrong," said Dale L. Wilcox, executive director and general counsel of IRLI. "But the administration wants to obey that injunction anyway—even though that would open the floodgates at the border completely. That is why it is vital the states be permitted to intervene and get the district court's ruling reversed. We hope the Court clearly sees how much and how suddenly the administration forfeited the defense of its own original decisions to continue with COVID expulsions, and accordingly recognizes the states' clear right to intervene."
The case is Arizona v. Mayorkas, No. 22-592 (Supreme Court).