IRLI, Texas Sheriffs Move to Enjoin Biden Enforcement Ban
Press Releases
July 9, 2021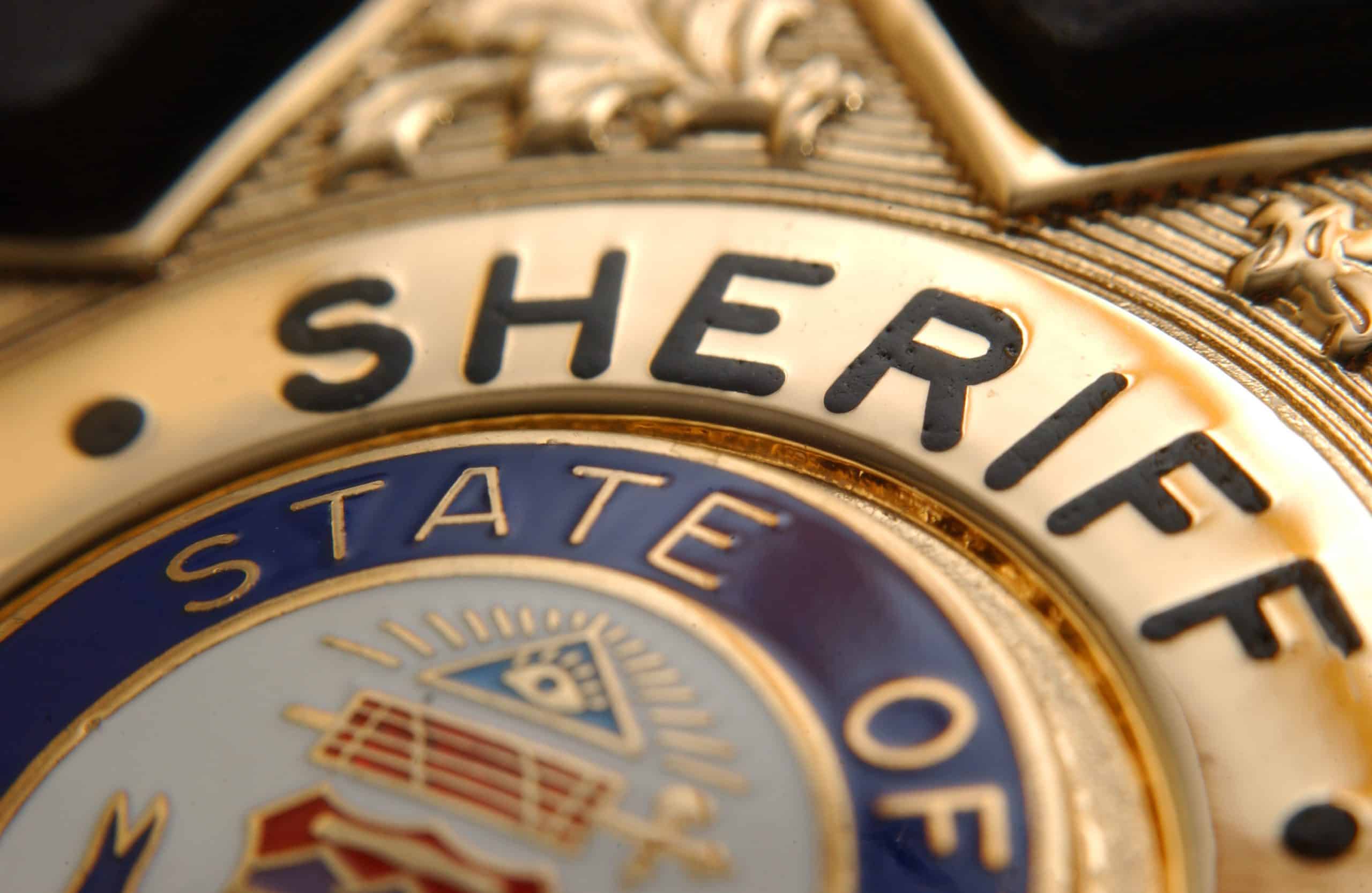 Motion demands quick return to detention and removal
WASHINGTON—Last night, the Immigration Reform Law Institute (IRLI), representing a group of Texas sheriffs, Texas counties, and a membership organization of immigration-enforcement officers, filed for a preliminary injunction in Texas federal court against the Biden administration policy of prohibiting immigration officers from taking enforcement actions against removable aliens. In this suit, IRLI has teamed up with President Trump confidante and former Kansas Secretary of State Kris Kobach, formerly Of Counsel for IRLI.
In an agency memo, the administration instructed border enforcement agents not to detain or remove the vast majority of aliens, including dangerous alien criminals, whom the law clearly states must be detained and removed. Not only is this policy contrary to law, the motion shows, but it also was issued without explanation and without notice and a chance for public comment—all defects that require the policy to be struck down.
One result of this policy is skyrocketing crime in the plaintiffs' counties, and the resulting need for sheriffs and their counties to expend resources capturing, prosecuting, and incarcerating a rising tide of illegal alien criminals whom federal immigration officers refuse to pick up and deport. Also, the policy contributes greatly to the general collapse of enforcement at the border, which is responsible for the current crisis.
The motion also describes this policy in action. For example, aliens convicted of sexual battery on a child, domestic violence, and drunk driving have been released under the policy onto the streets and highways of America.
"The Biden enforcement ban we seek to strike down is not only terrible policy, it is flat-out illegal," said Dale L. Wilcox, executive director and general counsel of IRLI. "The administration is bound to follow the law and the Constitution, and cannot just instruct immigration officers to forsake their duty. We hope the court sees the unlawfulness of this non-enforcement memo and enjoins it swiftly."
The case is Coe v. Biden, No. 3:21-cv-00168 (S.D. Texas).