IRLI, Texas Sheriffs Take On Biden's Illegal Alien Release Policies
Press Releases
July 1, 2021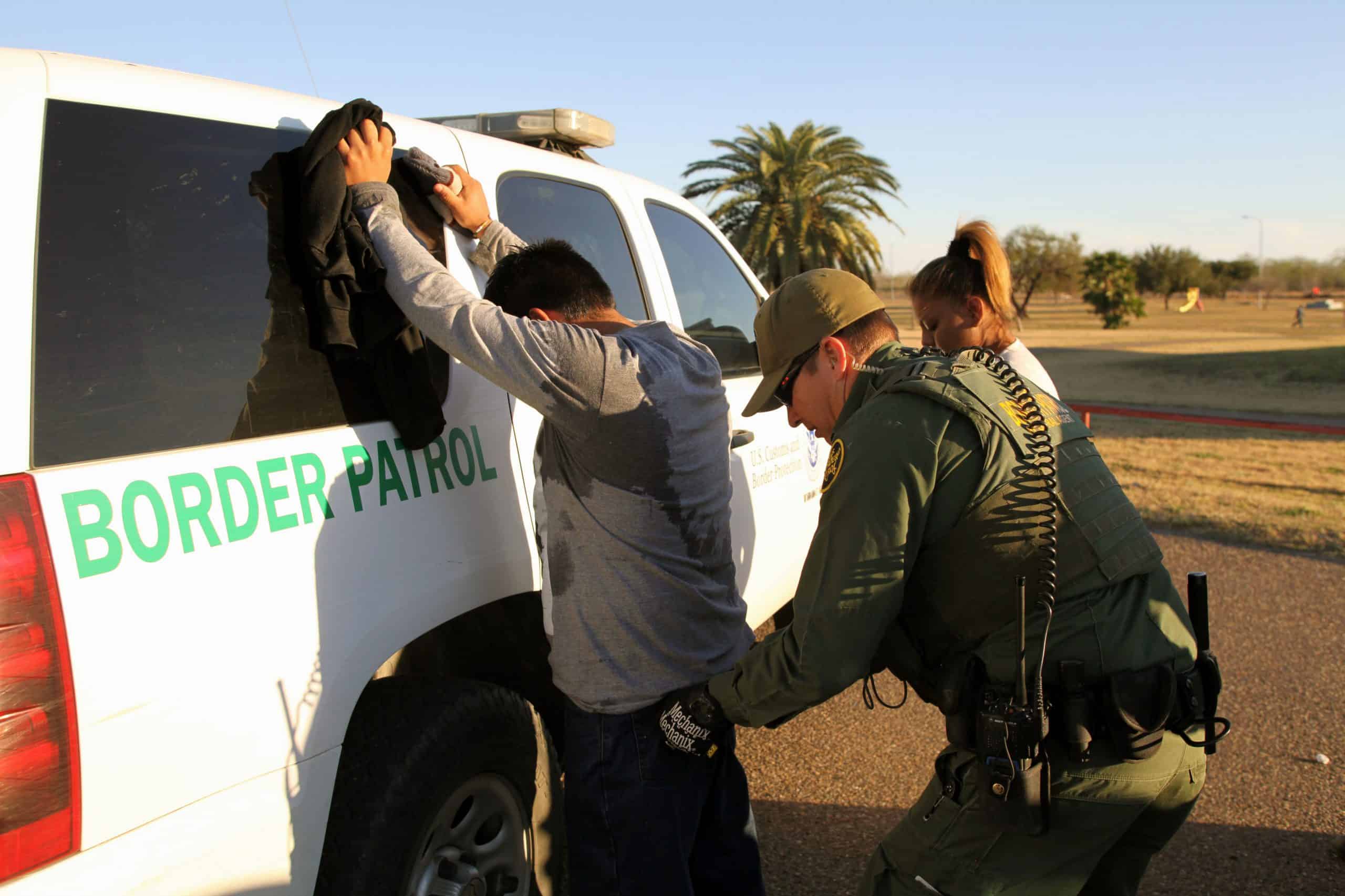 Lawsuit demands return to detention and removal
WASHINGTON—Today the Immigration Reform Law Institute (IRLI), representing a group of Texas sheriffs, Texas counties, and a membership organization of immigration-enforcement officers, filed a lawsuit in the U.S. District Court for the Southern District of Texas seeking an injunction against two Biden administration policies that add up to a blanket policy of catching and releasing illegal aliens as they flood across the border. In this suit, IRLI has teamed up with President Trump confidante and former Kansas Secretary of State Kris Kobach, formerly Of Counsel for IRLI.
The first policy the plaintiffs challenge is Biden's stated non-enforcement priorities. In an agency memo, the administration instructed border enforcement agents not to detain or remove the vast majority of aliens, including dangerous alien criminals, whom the law clearly states must be detained and removed. Not only is this policy contrary to law, it also was issued without explanation and without notice and a chance for public comment—all defects that require the policy to be struck down.
One category of aliens the memo does state are a priority for detention and removal are those who first entered the country illegally after November 1, 2020. But, IRLI claims, these recently-arrived aliens, too, are being released into the country under another policy, in which agents have been told they no longer are to take the enforcement actions mandated by law and instead must release arriving aliens into the United States. Needless to say, this second policy is even more unlawful than the first.
One result of these policies is skyrocketing crime in the plaintiffs' counties, and the resulting need for sheriffs and their counties to expend resources capturing, prosecuting, and incarcerating a rising tide of illegal alien criminals whom federal immigration officers refuse to pick up and deport. Also, the policies contribute greatly to the general collapse of enforcement at the border, which is responsible for the current crisis.
The lawsuit filed today also describes these policies in action. For example, aliens convicted of sexual battery on a child, domestic violence, and drunk driving have been released under the policies onto the streets and highways of America.
"The Biden policies we challenge here are as lawless as lawless can be," said Dale L. Wilcox, executive director and general counsel of IRLI. "We applaud the plaintiffs for standing up and fighting for their counties against this influx of illegal aliens and crime. If Biden's border stand-down is to be reversed, it must be in the courts, and we remain dedicated to doing all we can to bring the administration to justice and protect America."
The case is Coe v. Biden, No. 3:21-cv-00168 (S.D. Texas).