Is Asylum a Right?
Press Releases
September 18, 2023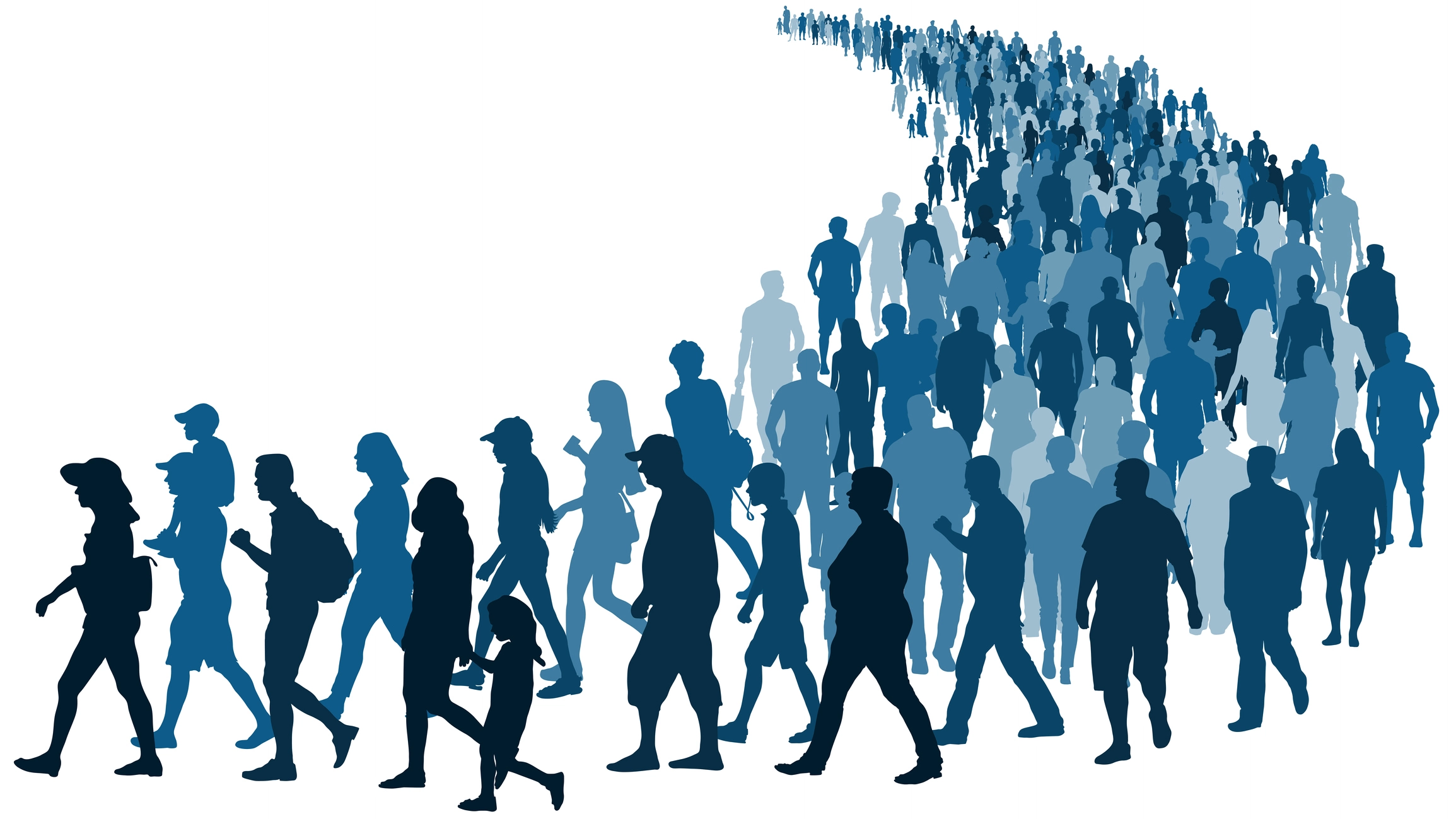 IRLI shows appellate court that law gives officials flexibility
WASHINGTON—The Immigration Reform Law Institute (IRLI) has filed a brief in the Ninth Circuit Court of Appeals urging it to reverse a California district court's injunction against a rare positive Biden administration policy on the border. The policy substantially revives a previous Trump rule, and creates a presumption that aliens who cross into the United States illegally between ports of entry are ineligible for asylum.
Erroneously, the district court had enjoined the policy on the ground that federal law creates a right to apply for asylum. In its brief, IRLI points out that the federal right to apply for asylum is not impacted by limiting who may receive grants of asylum. In fact, the asylum statute itself bars certain classes of aliens from getting asylum, though these same aliens can still apply for asylum.
The asylum statute also states that federal officials may add to the statutory bars to asylum in ways that are consistent with the asylum statute. The revived Trump policy is so consistent, IRLI shows, and it also implements a general provision of immigration law that empowers agencies to make regulations they deem necessary to control the border. The administration invoked this provision when it promulgated its rule, citing the need to stem the vast influx of illegal crossings.
"It is self-evident that immigration officials need flexibility to adapt to border emergencies, and our brief shows how the laws Congress passed give them just that," said Dale L. Wilcox, executive director and general counsel of IRLI. "We hope that, for the reasons we provide, the Ninth Circuit reverses the district court's legally baseless interference with federal immigration policy."
The case is East Bay Sanctuary Covenant v. Biden, No. 23-16032 (Ninth Circuit).