Should Aliens who Obstruct Justice Stay?
Press Releases
February 23, 2023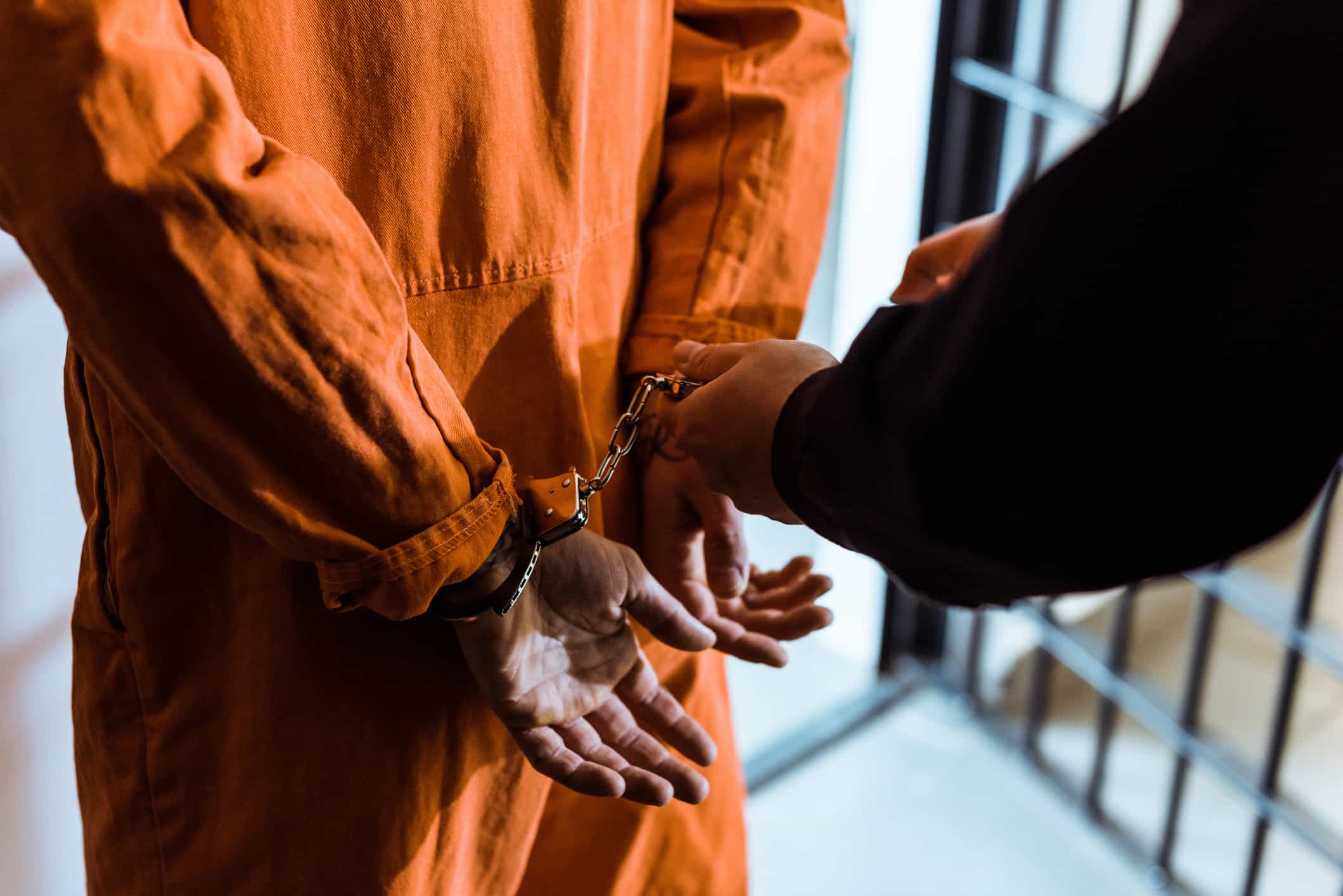 IRLI shows Supreme Court that definition of obstruction in deportation statute should not be narrowed
WASHINGTON—Yesterday, the Immigration Reform Law Institute (IRLI) filed a friend-of-the-court brief in the U.S. Supreme Court in two consolidated cases that will have wide bearing on whether criminal aliens get to stay in this country. At issue is whether the Board of Immigration Appeals reached the correct interpretation of a federal law making aliens deportable if they have committed an offense "relating to obstruction of justice."
In its brief, IRLI shows that the Board was right to hold that an alien has committed such an offense if he has been convicted of violating a state statute that makes it a crime to obstruct an investigation that is either already begun or likely to take place. Such a crime clearly "relates to" the obstruction of justice, and, indeed, constitutes the obstruction of justice in state criminal codes.
IRLI also shows that the so-called "rule of lenity," under which doubts about the meaning of unclear criminal statutes are resolved in favor of the defendant, is inapplicable to the federal civil law making certain criminal aliens deportable. Deportation is not a punishment, but an exercise of the sovereign's power to remove aliens from the country according to law. In any event, all possible lenity is already built into the Board's interpretation, in which an offense "relating to obstruction of justice" means an offense constituting obstruction of justice.
"No national interest is served by making the categories of criminal aliens who are deportable narrower than Congress intended, nor by letting aliens who have committed serious crimes stay in this country," said Dale L. Wilcox, executive director and general counsel of IRLI. "We hope the Court sees these cases in the proper context, and protects the people of the United States by upholding the Board's reasonable interpretation."
The cases are Pugin v. Garland, No. 22-23, and Garland v. Cordero-Garcia, No.22-331 (Supreme Court).