State Courts Giving Extra Rights to Non-Citizens
Press Releases
May 5, 2023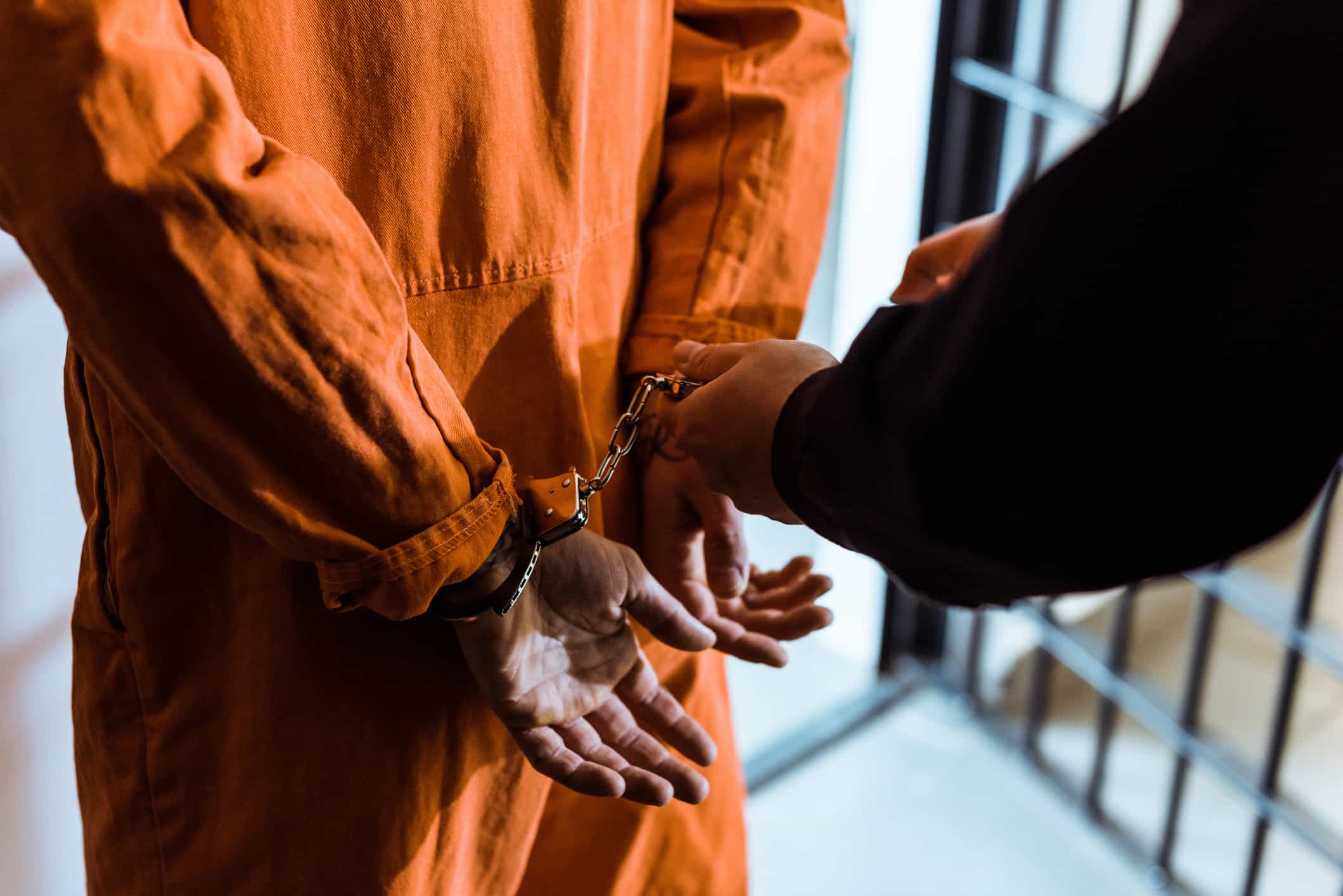 IRLI study exposes 'two-tiered justice system' that favors criminal aliens over citizens
WASHINGTON—The Immigration Reform Law Institute (IRLI) has released a new study that examines a growing and dangerous problem in the American legal system: state plea bargaining laws that give special preference to criminal defendants who are not citizens of the United States.
According to the study, titled Plea Bargaining Laws Discriminate Against U.S. Citizens, "A total of 31 jurisdictions within the United States, including the District of Columbia and Puerto Rico, have enacted laws that require their courts to warn non-citizen defendants that they may be deported if they plead guilty to a criminal offense."
"It is bad policy to give second chances to aliens who have admitted committing crimes in the United States," said Matt O'Brien, director of investigations at IRLI. "But it is downright offensive to give foreign nationals a special basis for withdrawing a guilty plea that isn't available to American citizens who enter a plea bargain."
Plea laws such as these discriminate against U.S. citizens. Americans who plead guilty to a crime are likely to encounter a number of serious collateral consequences, ranging from the loss of professional licenses to revocation of child custody.
Despite the seriousness of these potential after-effects, courts have been remarkably consistent in holding that judges have no obligation to provide warnings about them. But alien criminal defendants in jurisdictions that require immigration-related plea warnings get a second bite at the apple, based solely on their status as foreigners.
"For all the rhetoric from anti-borders activists that illegal aliens are deprived of rights in America, the reality is that criminal aliens are receiving rights and privileges not even afforded to U.S. citizens and legal residents," said Dale L. Wilcox, IRLI's executive director and general counsel. "The American people should not accept a two-tiered justice system that prioritizes foreign nationals over themselves."
As a general principle, courts have an obligation to inform criminal defendants of the direct consequences of a criminal conviction. Those include fines, imprisonment and, in the case of very serious crimes, the death penalty.
However, while it is necessary for a sentencing court to ensure that a defendant understands the immediate consequences of a guilty plea, the tribunal is generally not obligated to inform the defendant of the indirect, collateral consequences of a guilty plea. For example, a court has no responsibility to point out that a criminal conviction may result in the loss of certain jobs or ineligibility for certain employment opportunities.
Nevertheless, a number of states have enacted laws requiring their courts to warn non-citizen defendants that a guilty plea – and the criminal conviction that results from it – may result in the non-citizen's deportation from the United States. If the court fails to provide the required warnings, the foreign defendants can move to withdraw their guilty pleas and have their criminal conviction overturned. This is true even if the alien defendant has admitted guilt, in good faith, under oath, and on the record.