The Death Toll from Loose Borders Continues to Rise
Press Releases
December 7, 2021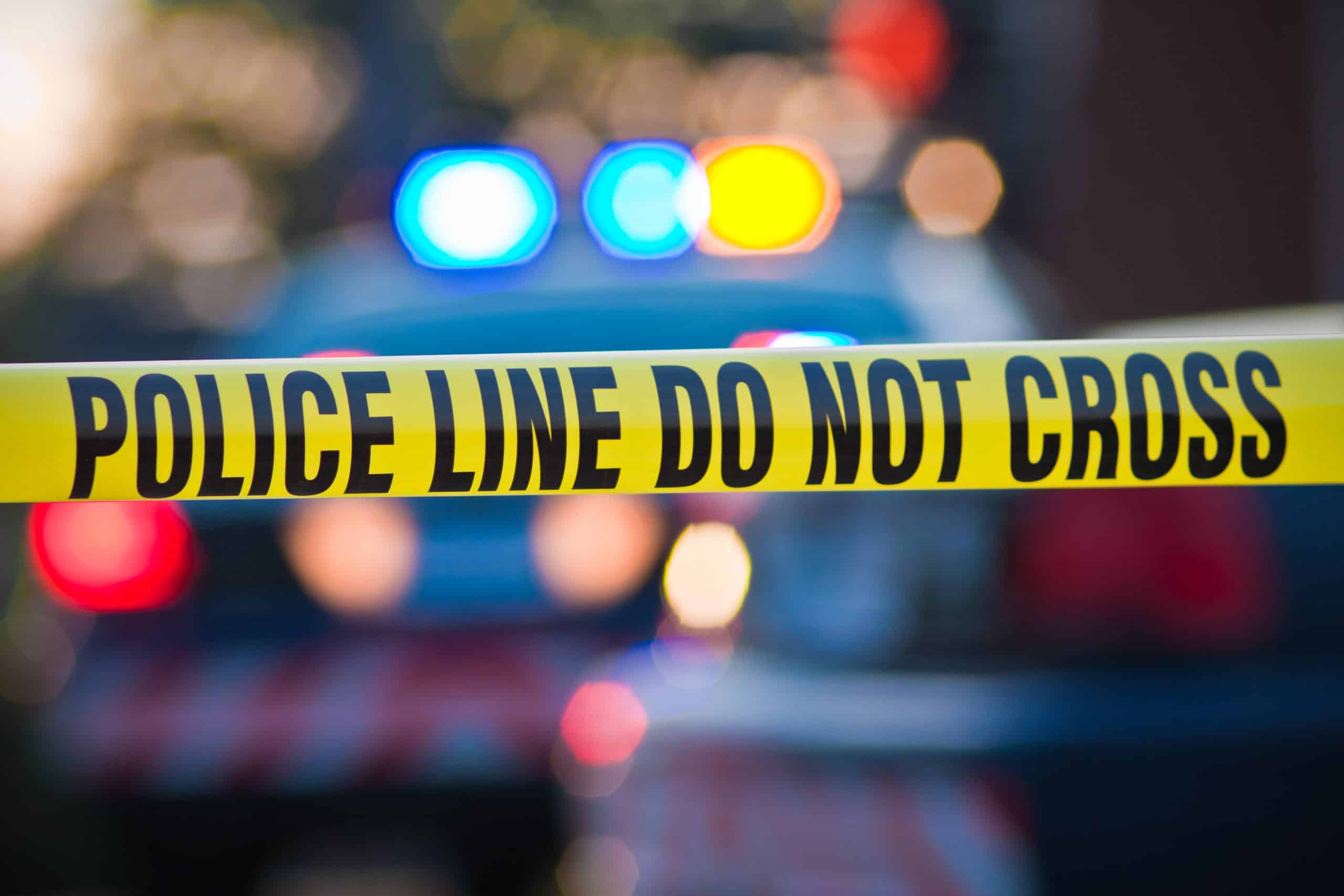 IRLI investigation examines another senseless death when laws aren't enforced
WASHINGTON—An investigation by the Immigration Reform Law Institute (IRLI) has found that a man who allegedly killed another motorist while driving drunk in Florida entered the U.S. illegally, further evidence that Americans and legal residents are put in mortal danger when our immigration laws are not enforced.
Orlando Gonzales-Beato, a 42-year-old illegal alien from the Dominican Republic, has been charged with driving under the influence (DUI) manslaughter after a fatal, wrong-way car crash. Beato was allegedly driving an SUV northbound in a southbound lane on I-295 in the Jacksonville, Florida area around 3:30 am on Friday, November 26 when he struck another vehicle head-on, killing the other driver.
The victim, 26-year-old Corbin Wagner of St. Augustine, Florida, was pronounced dead at the scene, according to the Florida Highway Patrol. Beato was taken to a nearby hospital where he was treated for internal bleeding and reportedly had a blood-alcohol level of .270, three times the legal limit. The victim's brother told local media that Wagner stocked shelves in the early morning hours at Publix, a grocery store chain, and was on his way to work when he was fatally struck by the oncoming vehicle.
First responders reportedly informed law enforcement that the foreign national appeared impaired as he was being transported to the hospital, including the smell of alcohol on his breath, slurred speech, and bloodshot eyes. Additionally, witnesses told first responders that he was driving his vehicle erratically. When troopers arrested Beato, he possessed no American driver's license and had no address. He is currently being held on a $125,000 bond and an immigration hold has been placed on him. Court records reviewed by IRLI confirm that Beato is relying on a public defender.
"This is yet another example of how illegal migration into this country is not a victimless crime," said Dale L. Wilcox. IRLI's executive director and general counsel. "When foreign nationals enter illegally and are not properly vetted, bad things are bound to happen. Victims' families have to live with the fact that their loved one would still be alive if our government simply enforced our immigration laws. We as Americans deserve much better than this."
IRLI has also exclusively learned that Beato is living in the U.S. illegally. Despite extensive coverage from local media regarding this fatal car crash, no news outlet reported that Beato is an illegal alien.
Wagner's death is just the latest incident of a fatal car crash caused by an illegal alien drunk driver. IRLI exclusively reported that Julio Cesar Moran-Ruiz – a 36-year-old Mexican national who dragged a Maryland State Police Trooper in August 2020 after being stopped under the suspicion of drunk driving – had been convicted of DUI in the past, deported, and re-entered the U.S. illegally.
According to FBI data compiled by Mothers Against Drunk Driving (MADD), the average driver has driven intoxicated more than 80 times before his first arrest. Despite such alarming statistics, anti-border activists continue to give a pass to illegal alien drunk drivers.
New York City Mayor Bill de Blasio, for example, approved – and later vigorously defended – a law that prevents local police from cooperating with federal immigration authorities after an illegal alien is arrested for DUI. Rep. C.A. "Dutch" Ruppersberger, a Maryland Democrat, went so far as to encourage then-ICE acting director Tom Homan in 2017 not to deport illegal alien drunk drivers, saying "DWI or traffic is not really considered to be the type of people that are hurting our country."