Victory! Remain in Mexico Still Remains
Press Releases
December 16, 2022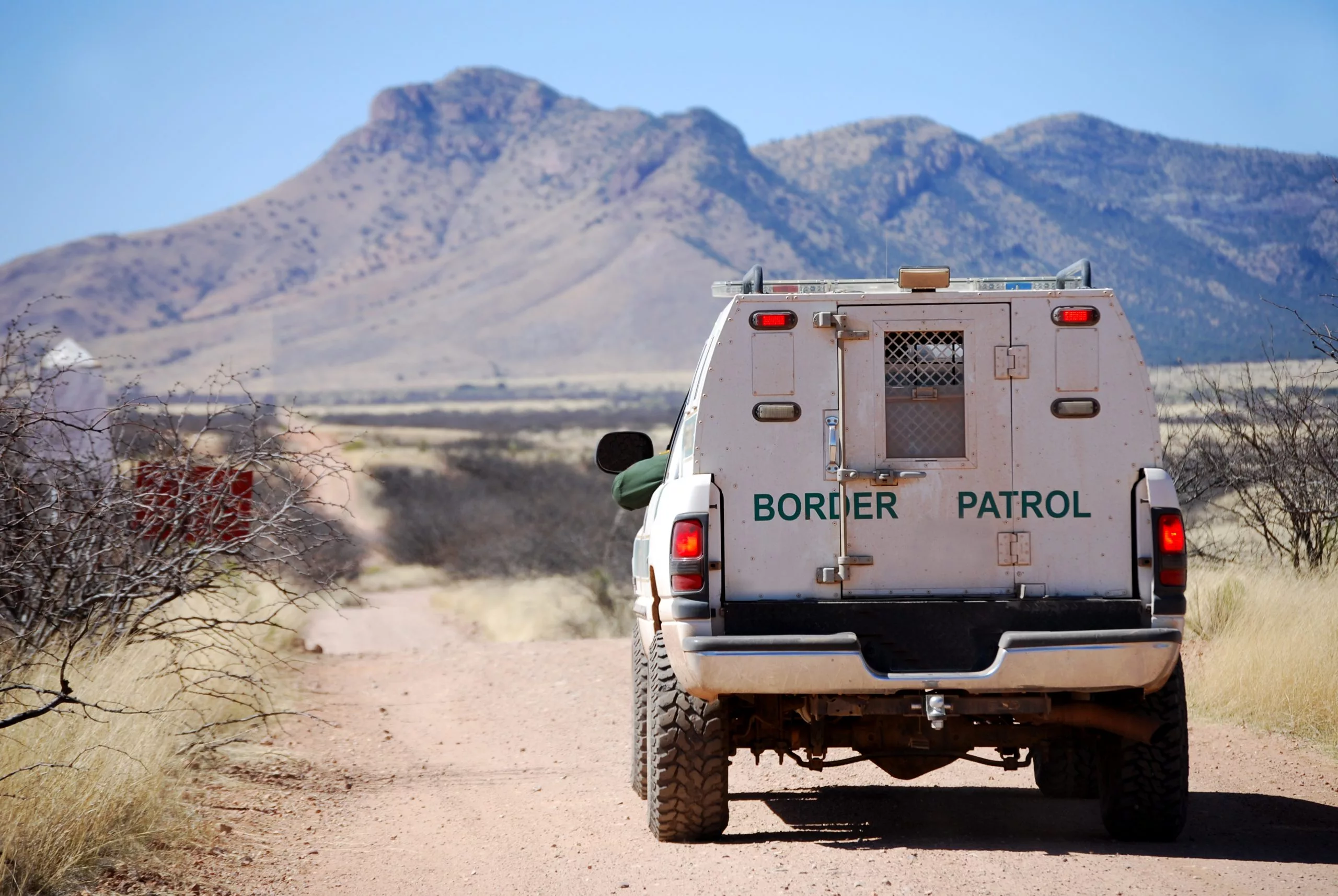 Texas court delays rescission of vital program
WASHINGTON—Last evening, a Texas federal district court further delayed the Biden administration's attempt to end the Trump-era program, known as Remain in Mexico, of returning asylum-seekers who crossed the border illegally to Mexico to wait there, rather than in the United States, for their asylum hearings. The Immigration Reform Law Institute (IRLI) had filed a friend-of-the-court brief in the case urging that result.
The decision is the latest episode of a long-running case that, so far, has blocked the administration from ending Remain in Mexico. The states of Texas and Missouri, supported by both IRLI and IRLI's national network of attorneys, Attorneys United for a Secure America, first won the resumption of the program in the same district court that issued last evening's ruling. Then the U.S. Supreme Court, after refusing to suspend that resumption, later found that a federal statute stripped the district court of jurisdiction to order that resumption through an injunction, and remanded the case to the district court for further proceedings.
In its brief before last evening's decision, IRLI had argued that the administration was obligated to consider, but never did consider, how continuing Remain in Mexico would help it fulfill the purposes of immigration law, one of which is the reduction of migrant flows and the achievement of operational control of the border.
In last evening's order, the court agreed with this point in finding that the administration was unlikely to succeed on the merits of the case. The court found that the administration did not act rationally (as required by federal law) when it tried to end Remain in Mexico, because it failed to consider how continuing the program would help it reach the goals of immigration law. Even though the administration admitted that the program reduced illegal-alien flows and asylum claims lacking in merit, it failed to consider, for example, the obvious point that keeping it going would help the administration meet its legal obligations to detain illegal aliens (because there would be fewer of them to detain) and confine its exercise of its parole authority within the limits set by Congress.
"President Trump put in place a set of policies, including Remain in Mexico, that brought operational control of the border within sight," said Dale L. Wilcox, executive director and general counsel of IRLI. "In undoing these policies, the current administration cannot help but act irrationally, because it is going against the goals of Congress. When an administration is at war with the policies behind the law, that is not just a policy difference—it is a legal problem. We are pleased the court clearly saw this, and blocked this irrational end of a vital program."
The case is State of Texas, State of Missouri v. Biden, No. 2:21-cv-00067 (N.D. Tex.).