Victory! Supreme Court Lets Criminal Aliens be Removed
Press Releases
June 22, 2023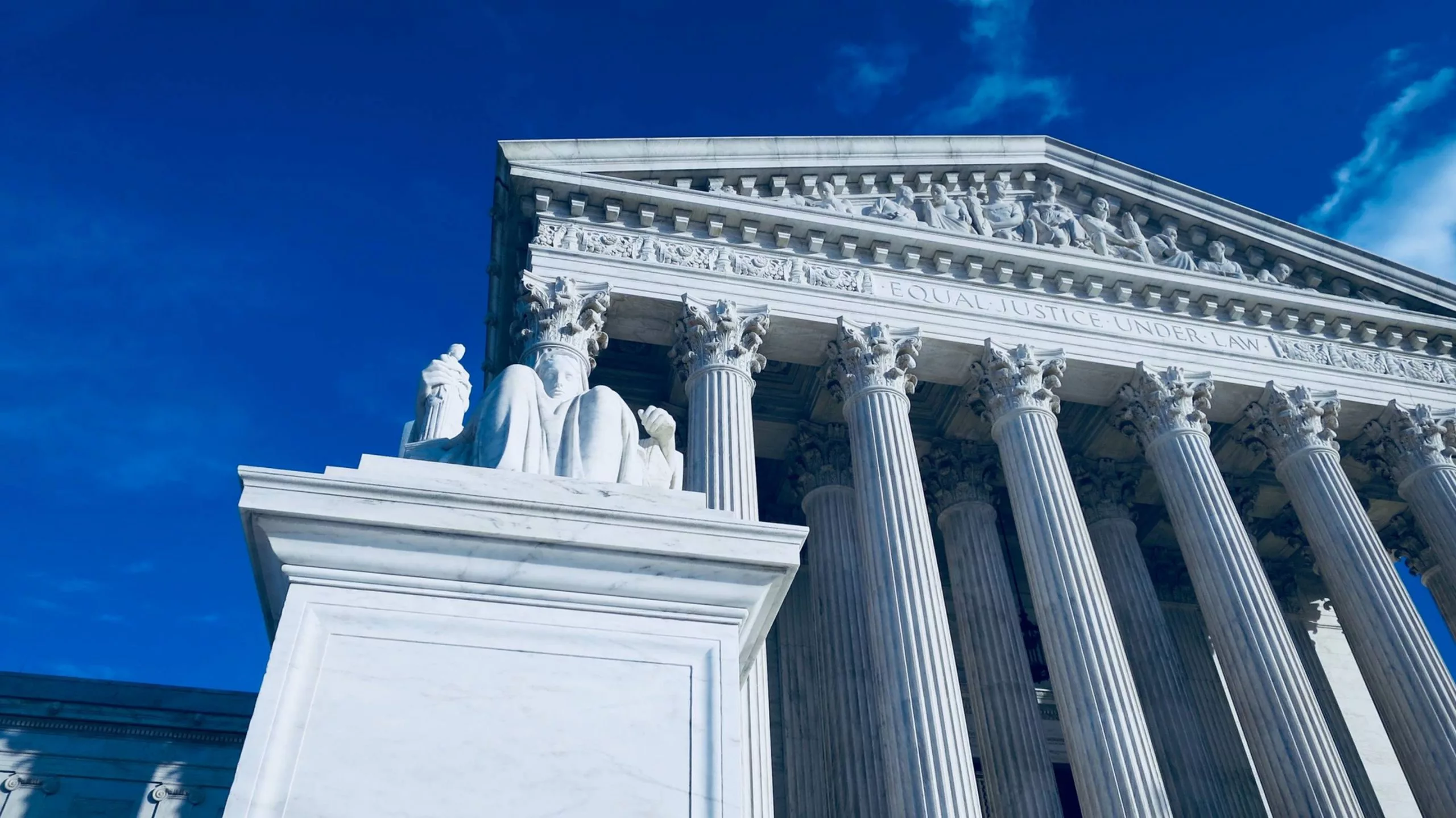 High Court rejects overly narrow reading of deportation statute
WASHINGTON—Today, the U.S. Supreme Court, in two consolidated cases, rejected the arguments of criminal aliens that the crimes they were convicted of did not "relate" to obstruction of justice—and thus did not require their deportation—because no proceeding was pending when they committed those crimes. The Immigration Reform Law Institute (IRLI) had filed a brief with the Court in support of this outcome.
A federal law makes aliens deportable if they have committed an offense "relating to obstruction of justice." At issue in the case was whether the Board of Immigration Appeals had been right to hold that an alien has committed such an offense if he has been convicted of violating a state statute that makes it a crime to obstruct an investigation that is either already begun or likely to take place. IRLI had argued that such a crime clearly "relates to" obstruction of justice, and, indeed, constitutes obstruction of justice in state criminal codes.
Today, the Court agreed. It noted that the words "relating to" clearly support a broad reading of the statute. The Court also observed that obstructing justice before a proceeding is pending—such as by threatening a witness to a crime to prevent him from reporting it to the police—is garden-variety obstruction of justice in any event.
"No national interest is served by making the categories of criminal aliens who are deportable narrower than Congress intended, nor by letting aliens who have committed serious crimes stay in this country," said Dale L. Wilcox, executive director and general counsel of IRLI. "This statute is not hard to interpret, and we are pleased that the Court came to what is clearly the right result."
The cases are Pugin v. Garland, No. 22-23, and Garland v. Cordero-Garcia, No. 22-331 (Supreme Court).