Victory! Remain in Mexico Stays in Force
Press Releases
December 15, 2021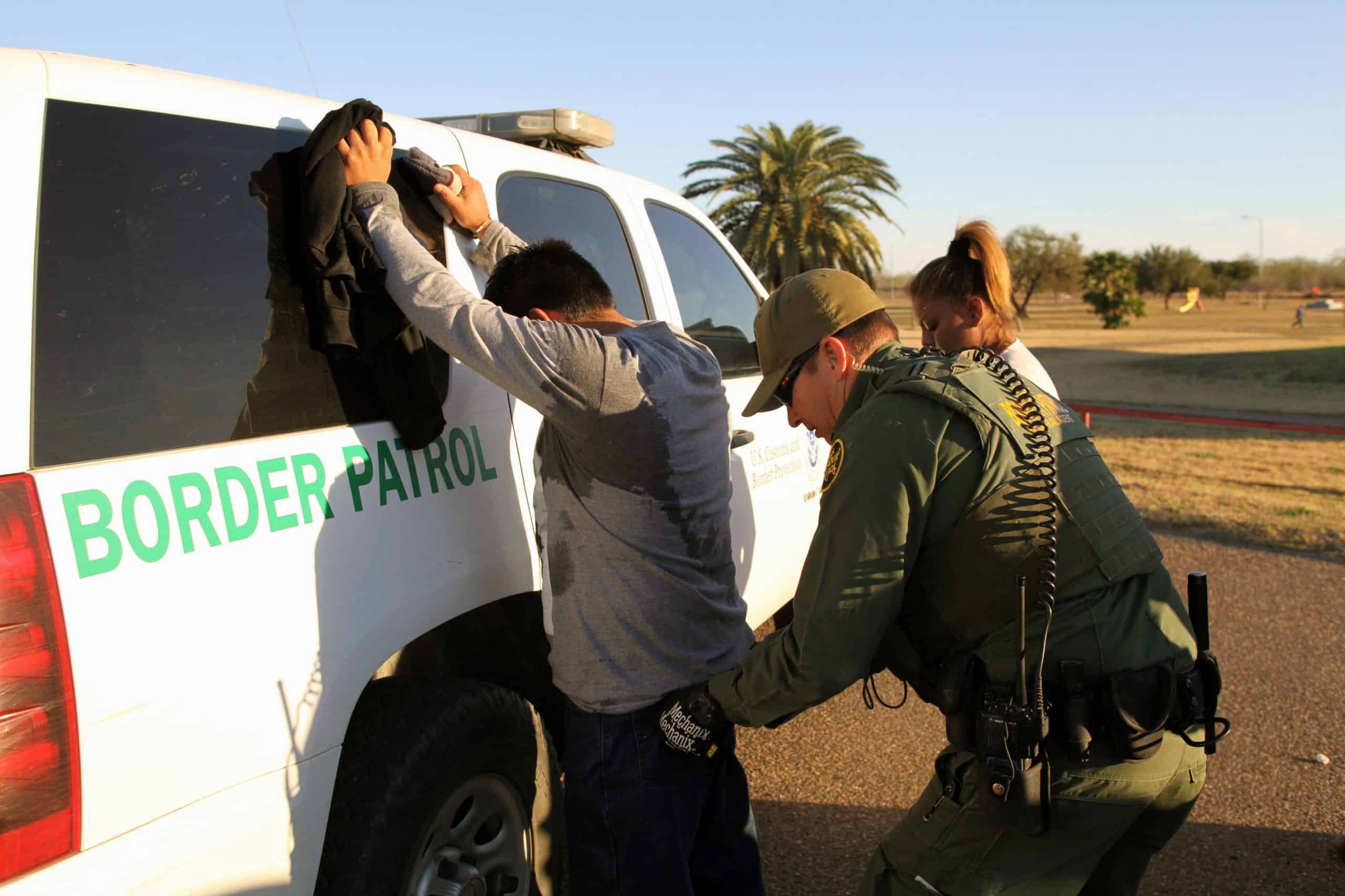 Appellate court refuses to reverse order reviving this vital program
WASHINGTON—In a stinging decision, the Fifth Circuit Court of Appeals has rejected the Biden administration's bid to reverse a district court order restoring the Trump Remain in Mexico policy of returning asylum seekers to Mexico to wait for their asylum hearings in that country, rather than in the United States. The Immigration Reform Law Institute (IRLI) had filed a friend-of-the-court brief in the appeal urging the Court to reach just that result.
In its brief, IRLI showed that Remain in Mexico is vital in reducing the incentive for aliens to cross our border to make meritless asylum claims. And IRLI defended the district court's order that the administration keep Remain in Mexico in place until the border is under control: IRLI pointed out that the law gives the administration the choice of either detaining arriving asylum-seekers or returning them to Mexico to wait for their hearings, and the administration lacks the capacity to do the former during the current crisis.
Thus, what the district court ordered—the resumption of Remain in Mexico until detention becomes an option—is the only lawful course for the administration to take.
Echoing IRLI's reasoning, the Fifth Circuit found that the administration's termination of Remain in Mexico, under current circumstances, did violate the federal law requiring the detention of asylum seekers. Accordingly, the Court affirmed the district court's order to resume the program. Notably, the Court rebuked the Biden administration for trying to moot the case by switching out memoranda terminating the program. The Court called Biden's mootness argument "unlawful" and "illogical." The Court further stated that Biden's litigation tactics disqualify him from the equitable relief he sought as he has unclean hands.
"Remain in Mexico is a key component of Trump policies that, working together, had brought control to our border," said Dale L. Wilcox, executive director and general counsel of IRLI. "By going back on these policies, Biden has created the current crisis-level influx. We applaud the Fifth Circuit for its well-reasoned decision keeping this program in force, as we press forward to reverse the administration's other unlawful and disastrous border policies."