Video killed the radio star – but new visa fees will not kill world music
Commentary
March 14, 2023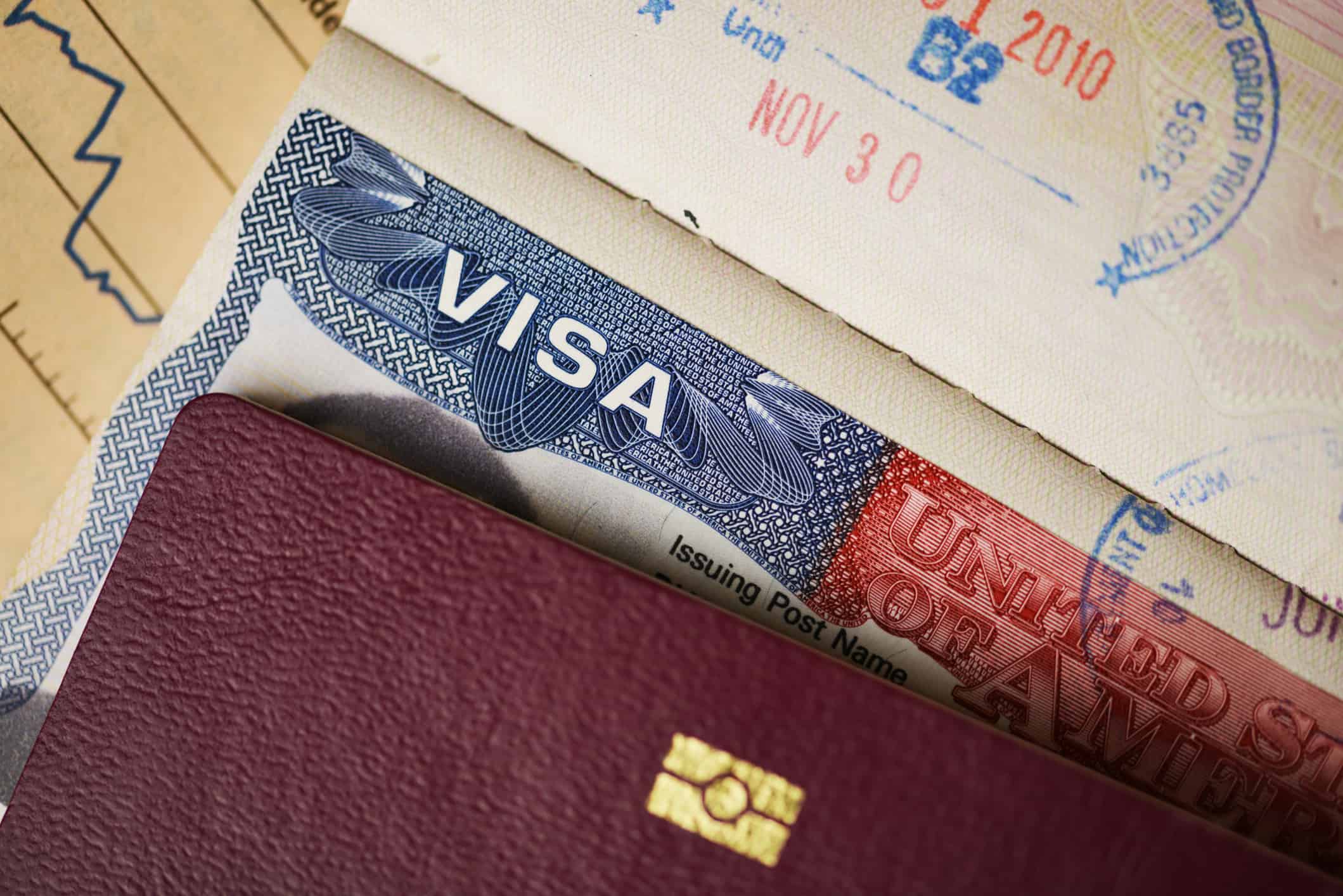 By Matt O'Brien
For the first time in a long time, U.S. Citizenship and Immigration Services (USCIS) has done something right. The agency, responsible for adjudicating both "green card" and nonimmigrant status applications, has proposed raising the fees for the O and P employment-based, nonimmigrant categories. The O classification covers aliens of extraordinary ability in the arts and sports. And the P classification covers prominent but less well-known artists, performers and athletes. Under the new proposed fee schedule, the cost of applying for O status would increase from $460 to $1,655 and the P status fee would jump from $460 to $1,615.
These are significant jumps, but USCIS is funded almost entirely through application fees paid by those seeking permission to enter or remain in the United States. The theory behind this operational model is that American taxpayers shouldn't be forced to pay for immigration applications submitted by foreign nationals, many of whom will not be qualified to enter the United States.
However, USCIS chronically underestimates how much it costs to process the millions of applications it receives each year, leading to unnecessarily low filing fees. In fact, the Citizenship and Immigration Services Ombudsman recommended that the agency begin revising its fees annually, in order to make sure that it continues to generate sufficient operating revenue.
So, USCIS's intention to increase its fees is more than warranted.
Nevertheless, like most things connected with immigration policy, the move immediately provoked criticism.
This time, however, the criticism came from the strangest of quarters: fans of international music. Foreign publications, ranging from the entertainment section of the UK's Guardian, to British rock weekly NME.com, to online Korean pop fanzine Koreaboo.com, began running pieces complaining that increased O and P fees would keep international musicians from touring the United States. To hear these folks talk, the multi-billion dollar a year international music industry is going to collapse and die if performers have to fork over a few hundred more dollars to cover the costs of their immigration applications.
Yes, the fee increases proposed by USCIS are significant, roughly 250 percent. However, the criticism coming from foreign music aficionados is utterly absurd — and appears to be based entirely on profound ignorance of U.S. immigration law.
With all due respect to the rock-n-roll myths spun in songs like Bad Company's "Shooting Star," most international artists planning U.S. tours won't be making the rounds in a second-hand van and staying in fleabag motels. Foreign nationals can't file their own O or P visa applications. A U.S. employer or talent agent must file on the alien's behalf — and usually picks up the fee as part of the contractual arrangements. In fact, the O and P regulations are specifically designed to keep foreign artists and performers from taking jobs that their American counterparts could fill and to ensure that unscrupulous impresarios don't attempt to cut the costs of their productions by engaging foreign talent willing to work for sub-par wages.
The reality is, the next John Lennon isn't going to miss out on his big chance to be famous in the United States because he can't swing the O or P visa application fee. And just because an act is foreign doesn't mean it is without resources. For example, top-shelf Korean pop (colloquially referred to as "K-pop") acts BTS and BLACKPINK, are international stars with worldwide touring and distribution networks. And they're raking in cash. The members of BTS have a combined, estimated net worth of approximately $150 million. While BLACKPINK's performers hold a combined, estimated net worth of roughly $62 million.
Additionally, the complainers' economics just don't add up. According to Koreaboo.com, trendy K-pop groups generate profits of $2-10 million from tours of 10 shows or fewer. That means that USCIS's proposed fee increases might add fractions of a penny to the costs that fans pay for tickets. Most American concert-goers aren't going to shy away from seeing their favorite performers live over an admission price increase of less than $0.05.
While international acts, from the Beatles to Björk to Psy, have long added cultural and artistic diversity to America's music scene, it's a pretty safe bet that USCIS' proposed fee increases won't condemn U.S. audiences to a strict diet of homegrown music. And there is absolutely nothing wrong with asking foreign businesses — which is exactly what most performing groups that can afford to tour the U.S. are — to pay for the costs associated with processing their visa applications. At present, Americans have far too many other demands on their rapidly slimming wallets. 
Matt O'Brien is the director investigations at the Immigration Reform Law Institute and the co-host of IRLI's podcast "No Border, No Country." Immediately prior to working for IRLI he served as an immigration judge. He has nearly 30 years of experience in immigration law and policy, having held numerous positions within the Department of Homeland Security.
Also published at The Hill, March 14, 2023.