Will AG Garland Protect Us from Deranged Criminal Aliens?
Press Releases
January 19, 2022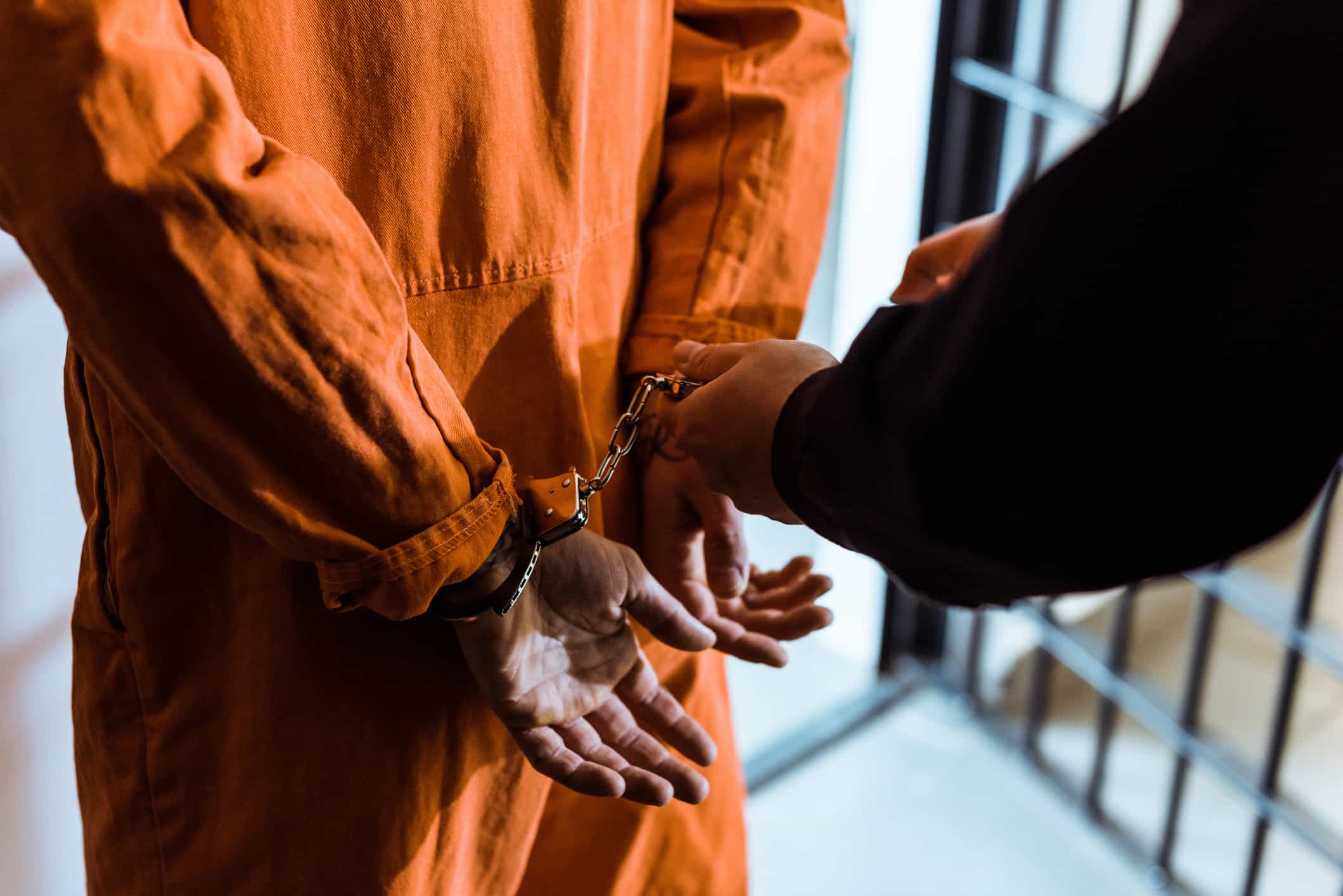 IRLI urges Attorney General not to consider mental illness a plus factor in granting immigration relief
WASHINGTON—The Immigration Reform Law Institute (IRLI) has filed a brief with the Attorney General on the question of whether criminal aliens' claims of mental illness should be considered by immigration courts as a factor weighing against a determination that the crime they were convicted of is a "particularly serious crime" under immigration law. The Board of Immigration Appeals had decided that an alien's mental illness should not be a factor in that determination, and the Attorney General has referred that decision to himself for review.
The issue matters because aliens who have not been convicted of a particularly serious crime are eligible for certain forms of relief from deportation, including asylum. In its brief, IRLI argues that crimes are defined by their statutory elements, and to the extent an alien's mental illness played a role in whether he met the statutory elements of a crime, that role was already considered by the criminal court that convicted him, and should not be revisited in immigration court.
IRLI also shows that treating mental illness as an extenuating factor making the alien's criminal conviction not particularly serious, thus making the alien eligible for asylum or other relief from deportation, goes against the purpose of the law, which is to protect the public from dangerous criminals. A deranged criminal, driven to commit crimes by mental illness, is, if anything, more of a public menace than are criminals who are not mentally ill.
"It is preposterous that mentally ill criminal aliens should have an advantage when it comes to deciding whether to allow them to stay in the country," said Dale L. Wilcox, executive director and general counsel of IRLI. "Whether a crime is particularly serious depends on its elements, and those elements don't change because an alien was driven to commit that crime by mental illness. The Board of Immigration Appeals made the right decision here, and we urge the Attorney General not to reach a contrary one that would release deranged criminal aliens into the country."
The case is Matter of B-Z-R-, 28 I&N Dec. 424 (Attorney General).